Santa Monica Software
Santa Monica Software is an exclusive brand of Michael Harclerode, aka. "Harc", a software producer, designer, and developer. If you are interested in more of the early beginning (and some other fun trivia), check the retrospective down below.
Michael Harclerode ("Harc")
Known by select few as the Lebron James of technology (with a sense of humor), Harc is a creative technology leader and solution designer with a professional history ranging from start ups to established organizations which include Medical Physics, Fitness, Digital Education, Environmental Commodities, and Commerce.
"Thanks for reading a little about myself and my company; I consider it a privilege to live and work in Santa Monica, USA and am always eager to hear from friends, old and new. If you're extremely bored (or just nosey), you can read a little of my tech and personal timeline below."
– Harc, Principal & Founder – Santa Monica Software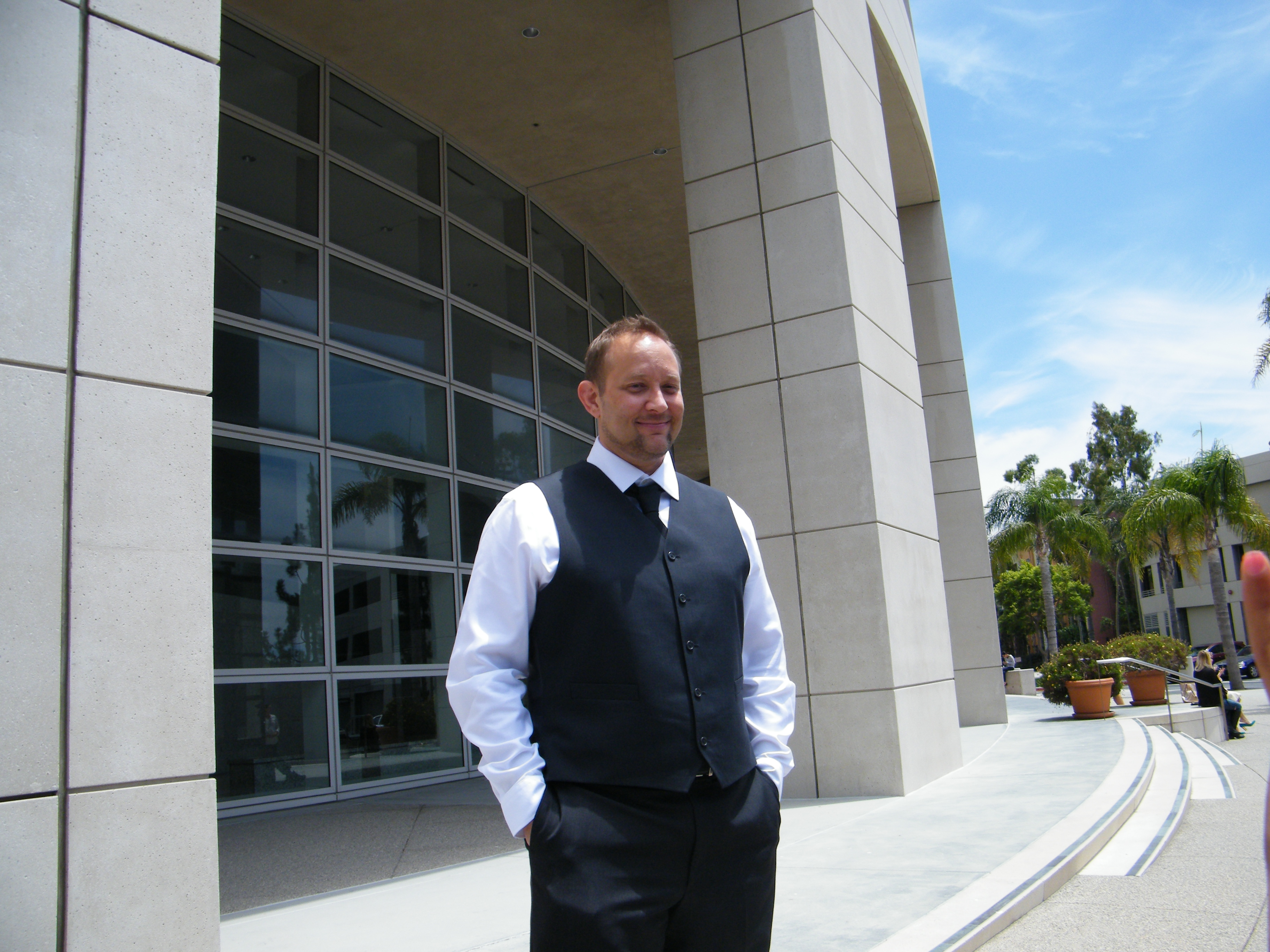 Harc's PC Timeline
Early highlights of how Harc discovered technology...
Santa Monica Software Trivia
"I created the Santa Monica Software sign inspired by an early childhood favorite of mine  – the epic Lite-Brite from Hasbro; what a way to learn about the arrangement of digital pixels; I don't think you could find a better way to educate the very basics of visual technology" – Harc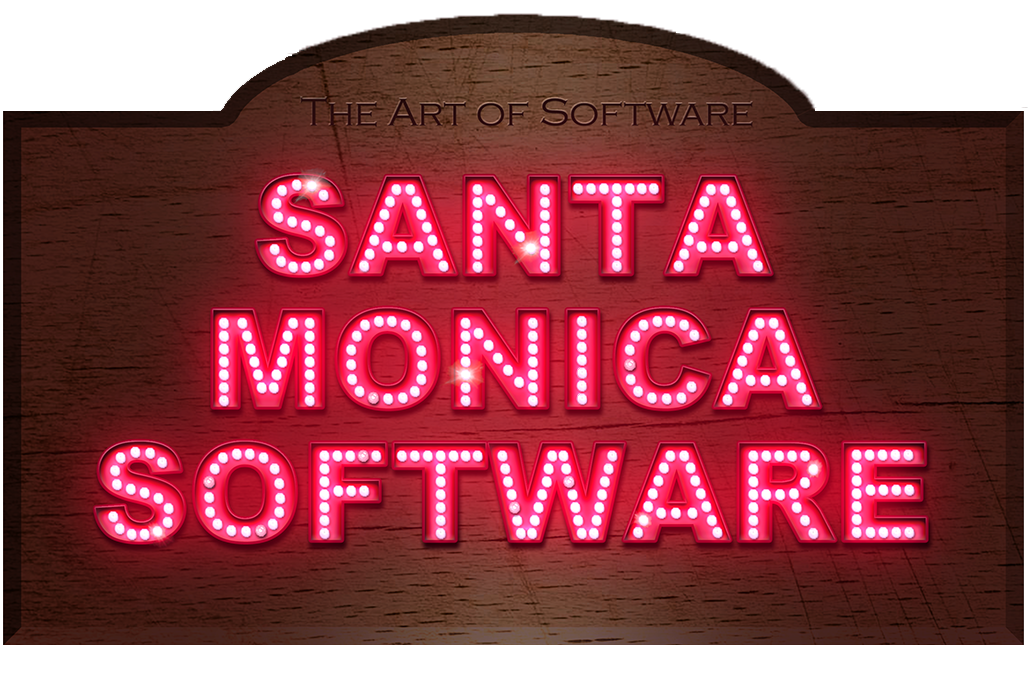 What's a LITE-BRITE anyway?
These came out before my time (late 60's), but I think remained popular for decades! The unit was kind of shaped like a CRT monitor, and had a back light. You inserted colored pegs (red, blue, orange, green, yellow, pink, purple, and clear) and could use to make awesome light up artwork. There was plain black paper for making your own creations, and there were also templates that would help you make a whole scene – awesome!
Thank you Hasbro and LITE-BRITE for introducing lit up art to the world! I found this over the top sample of LITE-BRITE usage on Toys2Remember.com – Thanks David Crowder Band for this inspiring song & video I found to show what a Lite-Brite is/can be! Over 2,000 hours of work, 700,000 vintage Lite-Brite pegs, and a bazillion kilowatts of creativity to make a stop motion LITE-BRITE music video!
Here's just a few more references and links about this awesome toy – apparently they're still out there today!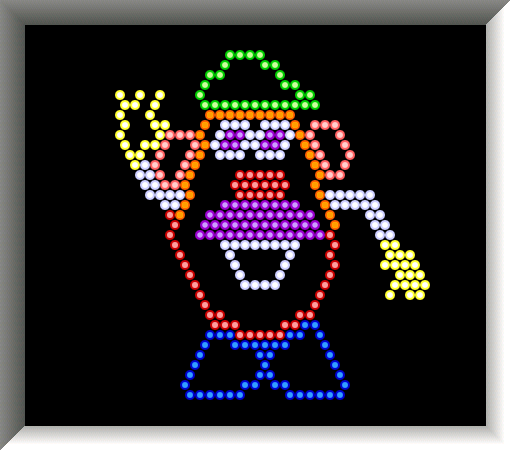 1047 11th St #1
Santa Monica, CA 90403
(424) 420-9479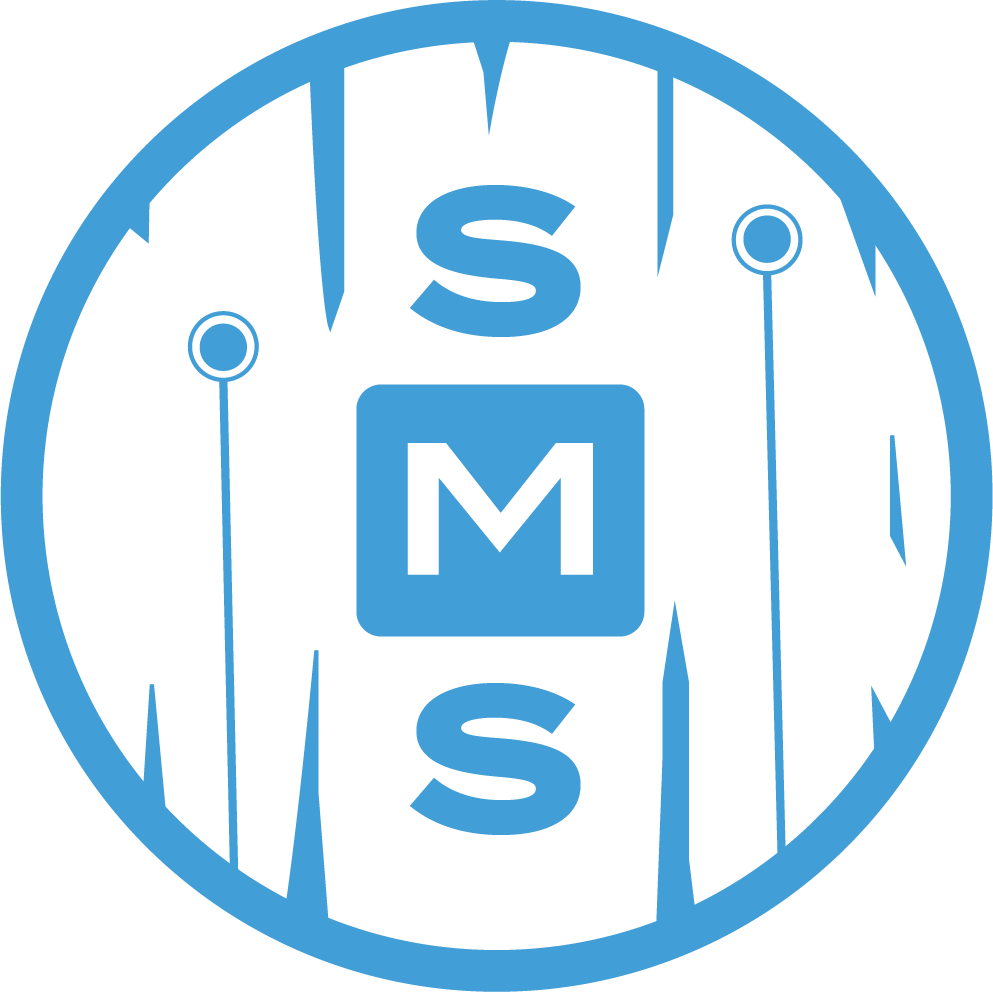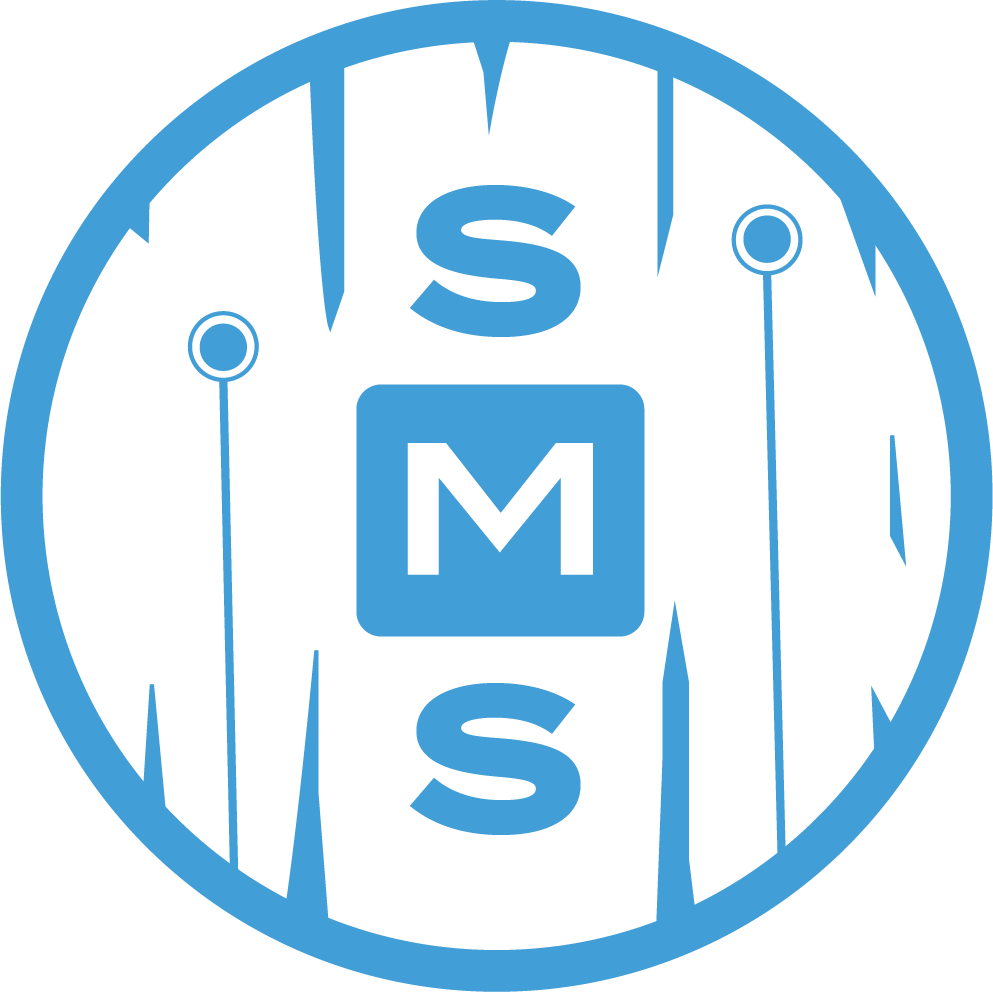 1047 11th St #1
Santa Monica, CA 90403
(424) 420-9479